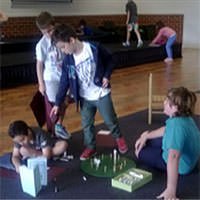 Sacramental Retreats
We are available to run a Sacramental retreat for children who are preparing for Reconciliation, First Eucharist and Confirmation.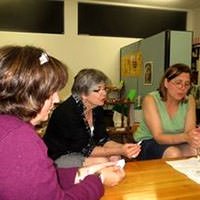 Adults & Parish Retreats
Parishes or groups may request us to run a retreat for adult faith enrichment. From time to time we also host retreats for adults.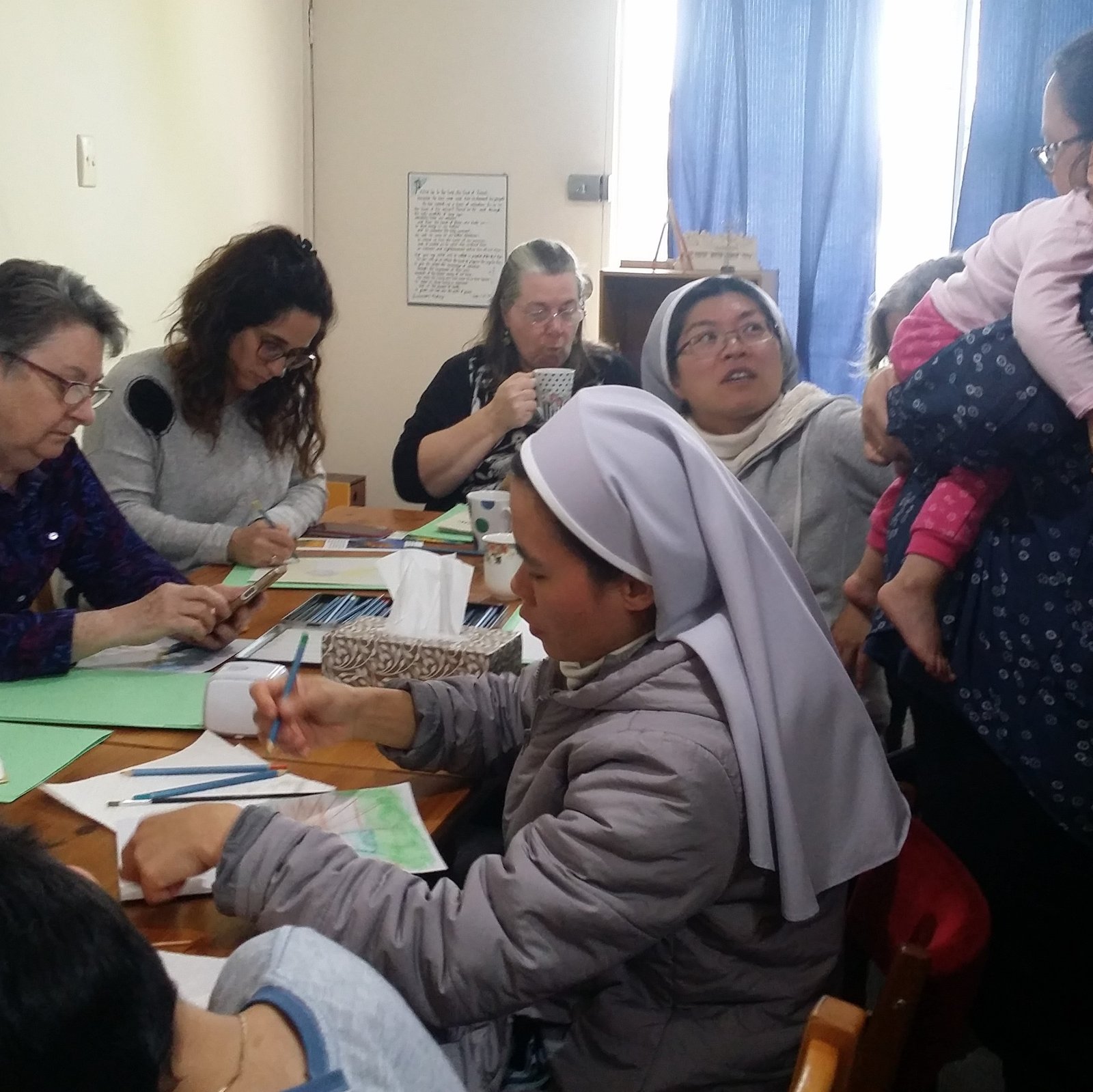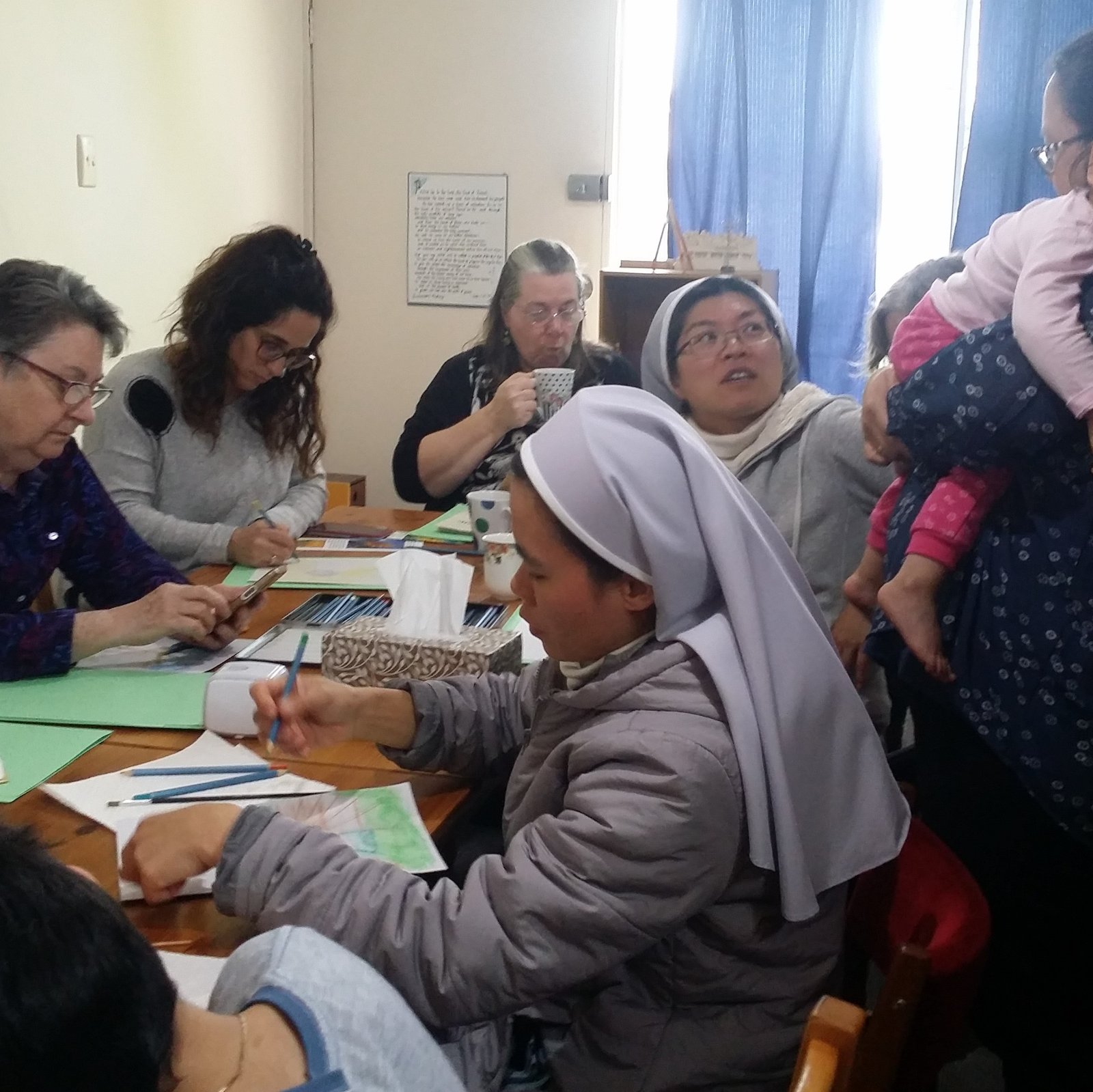 Catechist Formation
We offer training in all levels of Catechesis of the Good Shepherd. Expressions of interest are always welcome.